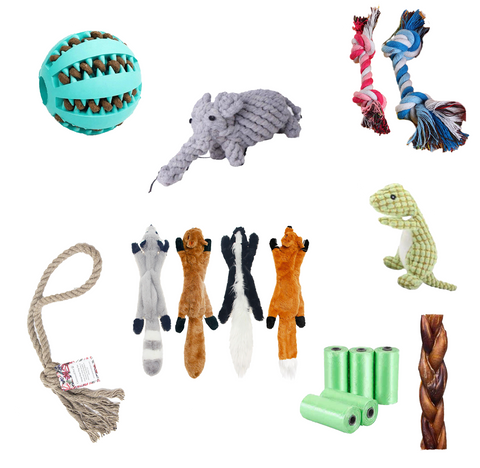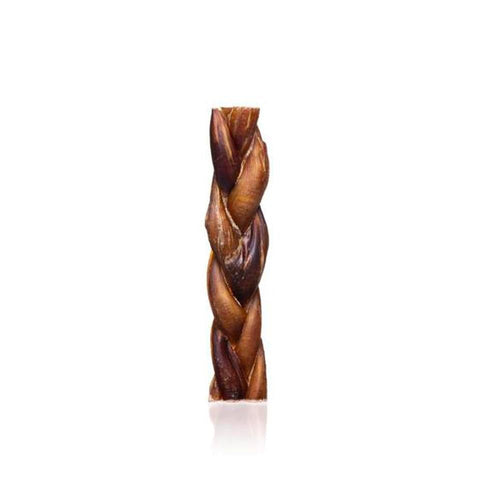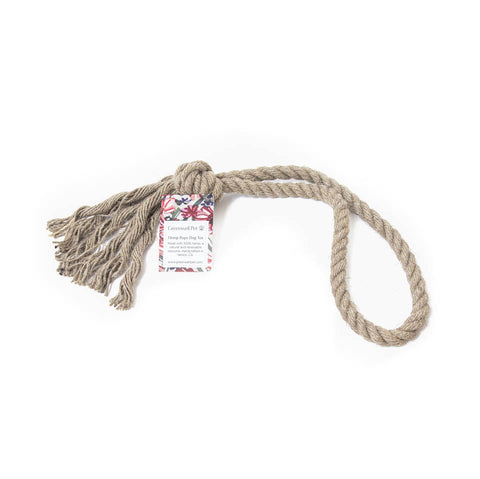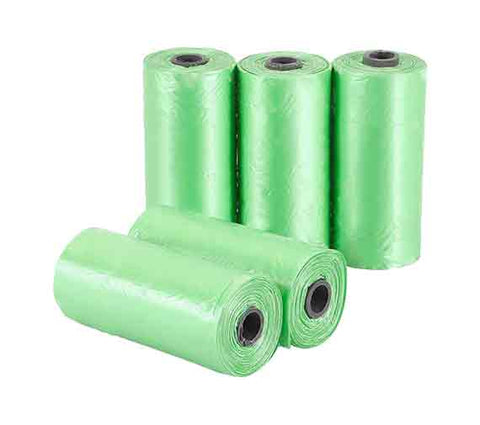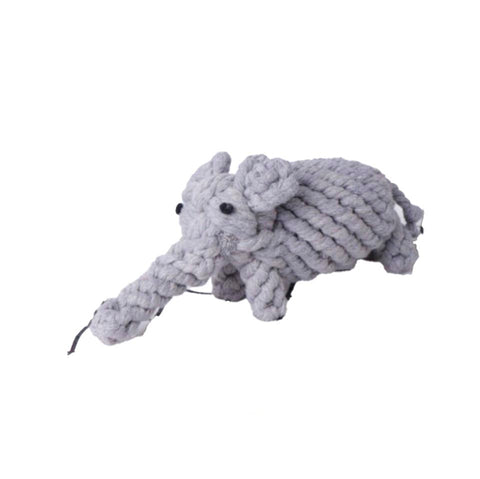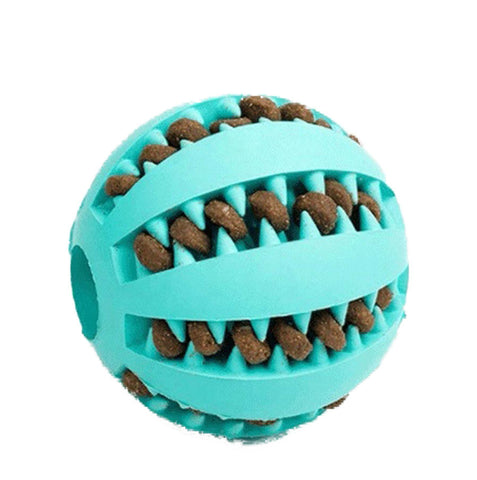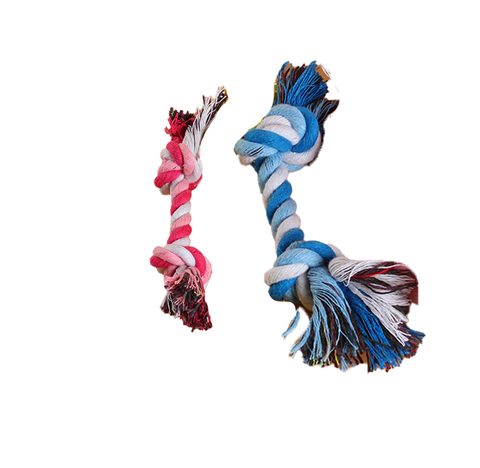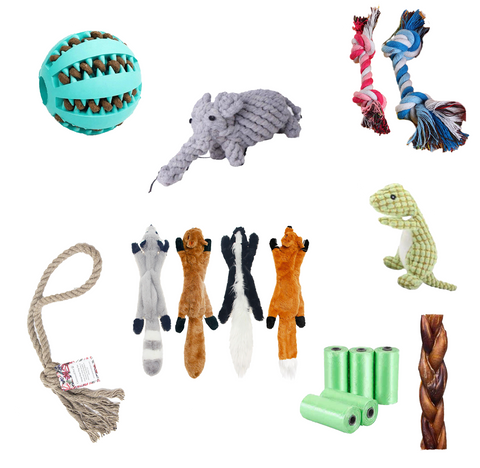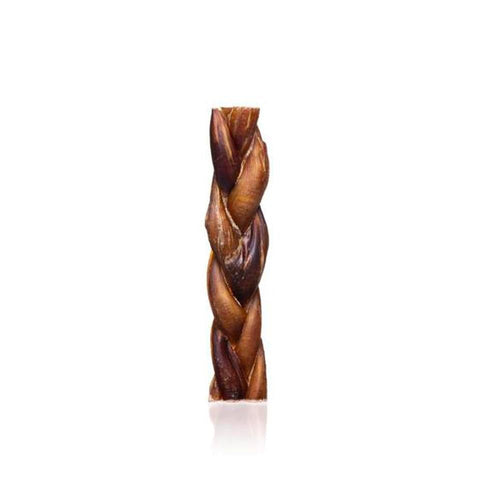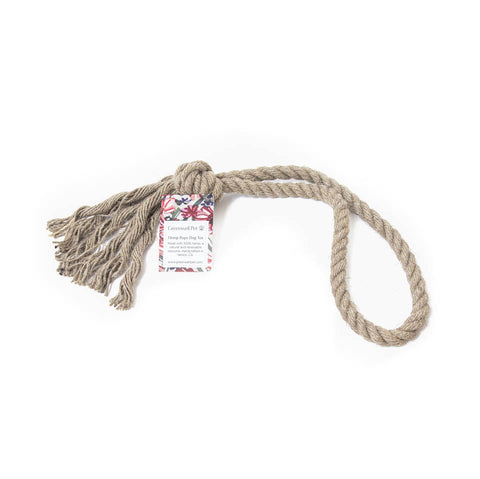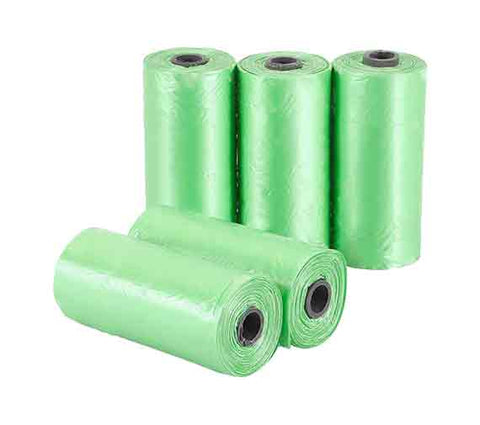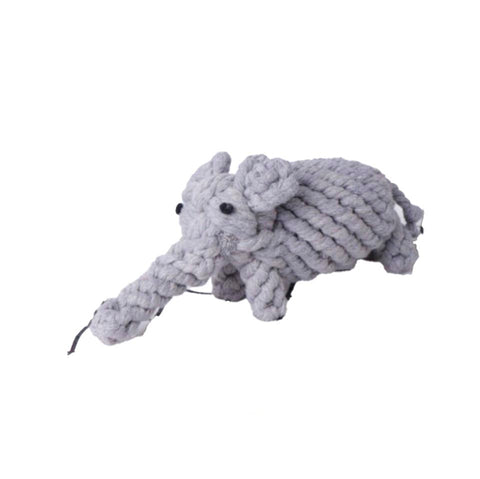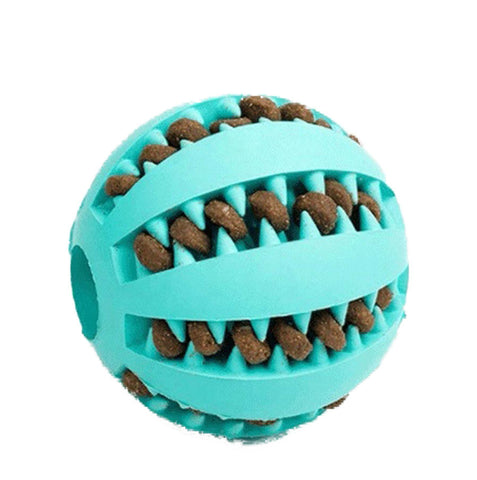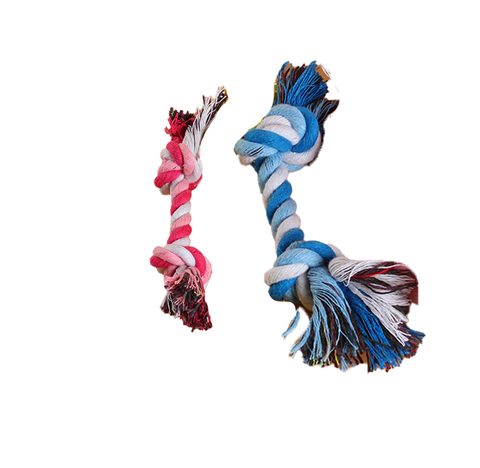 Can't decide on the right toy for your pooch? The Value Bundle is designed to meet all of your dog's chewing, training, and teeth cleaning needs! It includes 2 different sized rope toys (18 cm, 28 cm), a 6-inch Bully Gnawer, elephant, and dinosaur (colors may vary) chew toy, 4 woodland critter plush toys, a teeth cleaning treat ball, the Single Knot Greenwell Pet Rope Toy, and 5 poo bags! Not only does this bundle have all of the puppy essentials, but you'll be getting almost a 60% discount! This dog toy bundle is our best deal yet!
FREE SHIPPING OVER $49 OR WHEN SHIPPED WITH A LAWN
Description
The Value Bundle Includes:
• Natural Dog Company Bully Gnawer: Looking for something your dog can really sink their teeth into? Natural Dog Company's natural Bully Gnawer is a great way to provide a healthy outlet for all their chewing urges. The Gnawer is made with only one ingredient: 100% natural, free-range, grass-fed beef for a satisfying and tasty chewing experience!
• Greenwell Pet Rope Toy: Made from natural extra-strong hemp, Greenwell Pet's Rope Toy will provide hours of chewing fun. The hemp rope is manufactured by Hemp Traders, a company guided by sustainability.
• Poo Bags: Fast, convenient and easy to use unscented dog poo bags. 15 count. Each dog poop waste bag fits most standard dispensers.
• Squeaky Red Pepper and Avocado Plush Toys: These squeaky toys are perfect for a game of fetch or as a comfort toy for your pooch! Your pup will spend hours playing and chewing on these toys. They are just too cute!
• Squeaky Woodland Critters: Includes a fox, raccoon, squirrel and skunk with squeakers in each toy. They also contain no stuffing, which ensures mess free fun for both you and your pooch.
• Lion, Elephant, Dinosaur, and Giraffe Chew Toy: Perfect pet rope toy for indoor or outdoor interactive play, keeping your pooch busy and happy (colors of dinosaur may vary).
• 2 Rope Toys: Comes in 3 different sizes (23 cm, 28 cm). Long lasting and great for aggressive chewers!
• Treat Cleaning Teeth Ball: Wedge small treats or kibble within the grooves and between the spikes to give your dog a dental chew toy that is both mentally stimulating and cleans their teeth