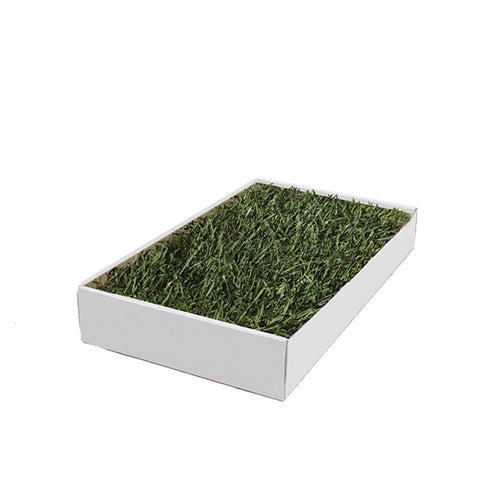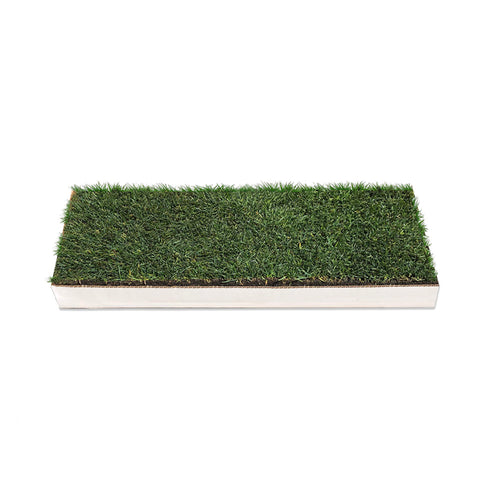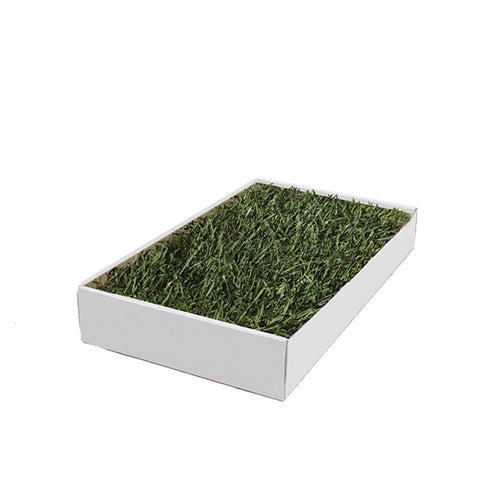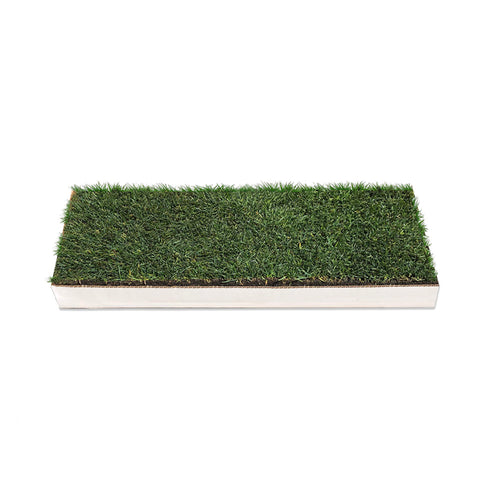 Spoil your piggies with a patch of fresh, all-natural grass they can call their own! This guinea pig grass is easily transportable and can be used indoors or outdoors as a safe place for your guinea pig to lounge. Just pop open the box and let your piggie get back in touch with Mother Nature with a lush, grassy pad of their own to loll around on. Your little piggie is sure to love their very own backyard in a box with this indoor grass lawn! We also offer an all-natural grass box for hamsters.
FREE 2-DAY EXPRESS SHIPPING!
Description
Petite Size: 12 x 9 inches.
Grande Size: 24 x 9 inches. Perfect for piggies who want more room to roam.
Hydroponically grown outdoors at a sunny sod farm in California.
Keep it indoors (or out) and mist occasionally to keep the grass thriving.
Natural and disposable.