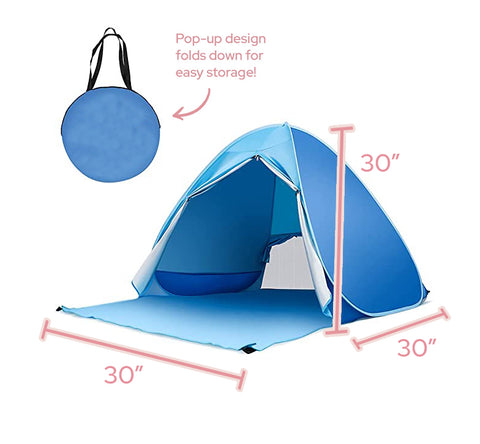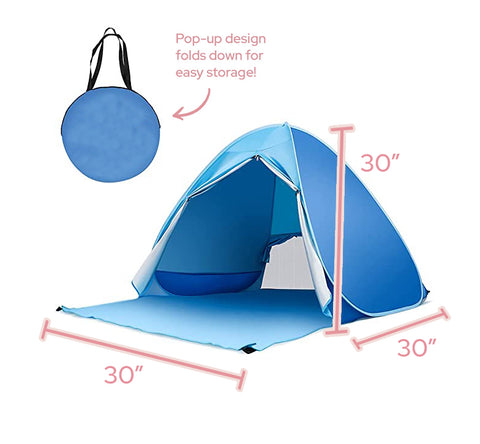 DoggieLawn Rain/Snow Tent
Don't want to bring your DoggieLawn inside when it rains or snows? No problem! Place it under this waterproof tent instead.
This
outdoor potty shelter for dogs
will help to protect your DoggieLawn grass from getting too wet when inclement weather hits.
Size "Large" (30 x 30 x 30 inches) is ideal for our Standard, Medium and Large size DoggieLawns, while the "XL" size (57 x 43 x 43 inches) is perfect for our XL DoggieLawn grass patches!
FREE SHIPPING OVER $49 OR WHEN SHIPPED WITH A LAWN