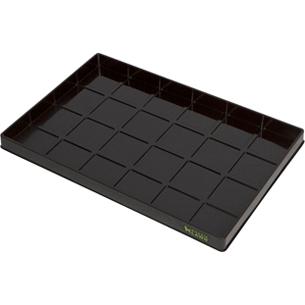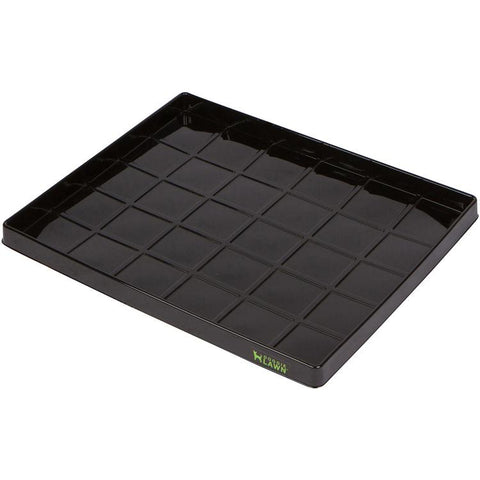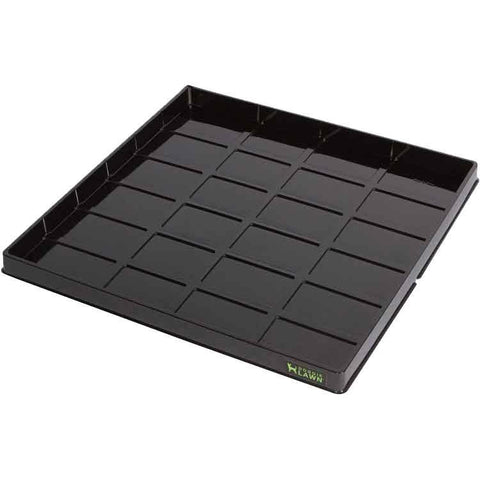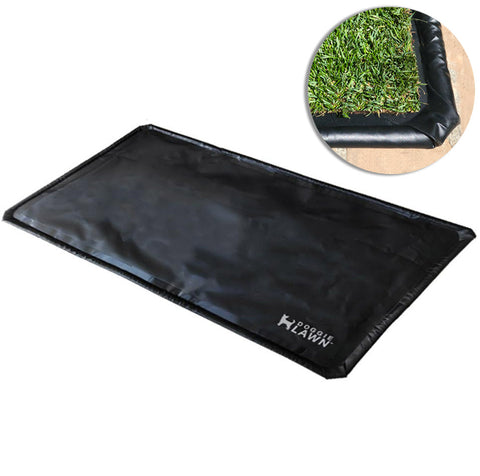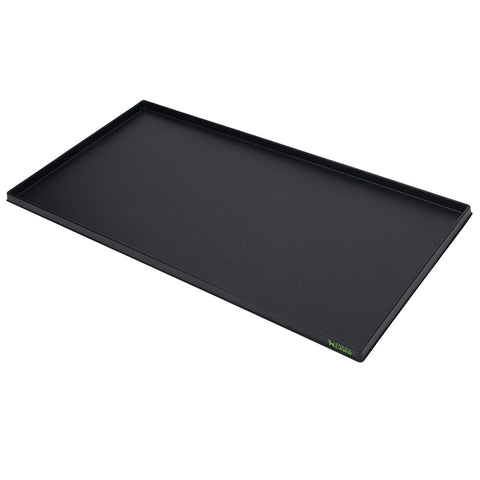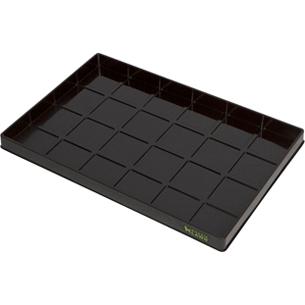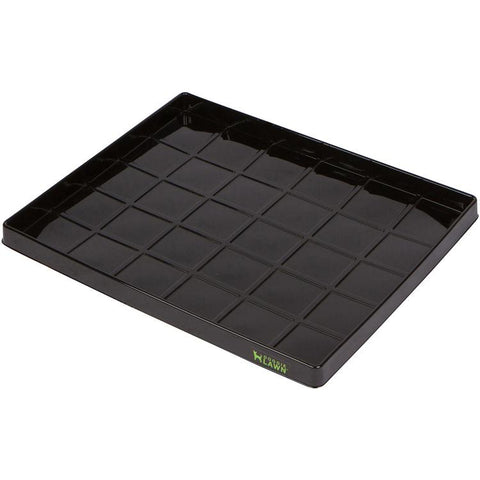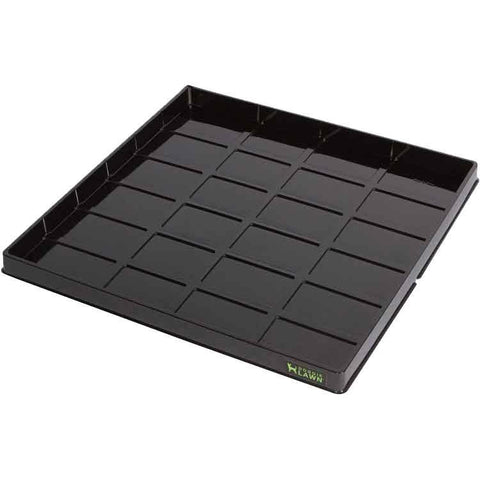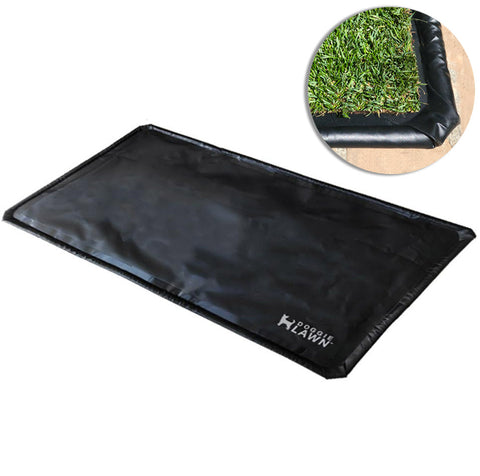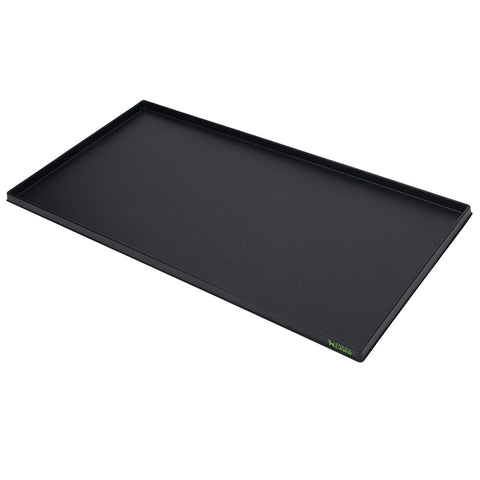 Our plastic tray is the ideal accessory for your DoggieLawn grass. This inexpensive, no-frills indoor dog potty tray gets the job done, effectively holding your indoor dog potty grass in place and containing any loose grass material.
FREE SHIPPING OVER $49 OR WHEN SHIPPED WITH A LAWN
Description
As a reusable solution, this DoggieLawn Tray should last throughout the duration of your DoggieLawn subscription. Simply replace the dog potty grass that goes inside of the real grass dog potty box and wipe with paper towels if you so desire. The only thing that should be replaced from time to time is the dog grass pads, which will conveniently come straight to your door with our handy subscription service. Read More...
Our DoggieLawn Tray comes in five different varieties. The Standard, Medium, Large, and XL dog toilet trays are specially constructed to support the size of our indoor potty grass. The trays are rigid with side walls. We also offer an XL DoggieLawn FLEX-TRAY, a functional and economical solution for the XL DoggieLawn grass pad. It's made with flexible, waterproof, PVC fabric and intended to be placed directly underneath our XL indoor dog potties. As opposed to the regular XL puppy potty tray, the FLEX-TRAY is not rigid and does not have side walls.
Order your DoggieLawn Tray along with DoggieLawn grass to receive free shipping anywhere in the continental United States! Be sure to check out our other add-ons to further enhance your pup's potty experience. Read Less...
Available in black.
No assembly required.
To clean, simply wipe with paper towels.
Material: Plastic (except for the FLEX-TRAY which is made of PVC fabric).
Free Shipping if shipped with DoggieLawn grass.
Standard:

Internal Dimensions: 24 x 15.5 x 1.5 inches
External Dimensions: 25 x 16.5 x 1.5 inches

Medium:

Internal Dimensions: 24 x 19.5 x 1.5 inches
External Dimensions: 25 x 20.5 x 1.5 inches

Large:

Internal Dimensions: 24 x 23.5 x 1.5 inches
External Dimensions: 25 x 24.5 x 1.5 inches

XL:

Internal Dimensions: 24 x 48 x 1.5 inches
External Dimensions: 25.5 x 50 x 1.5 inches

XL FLEX-TRAY:

Dimensions: 51.5 x 27 inches