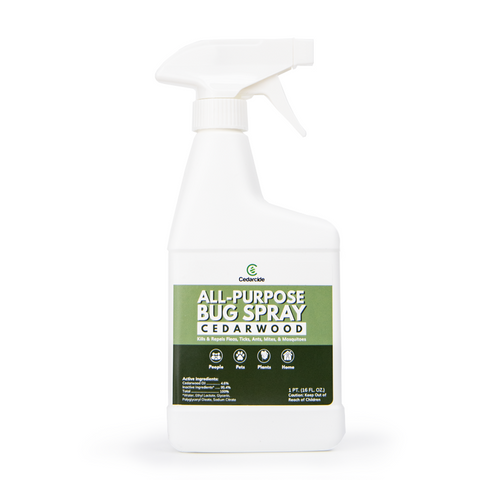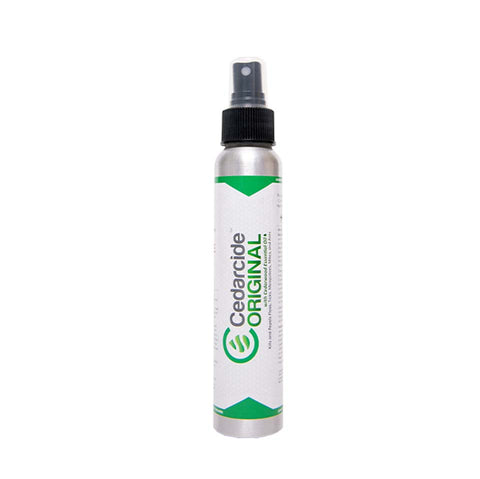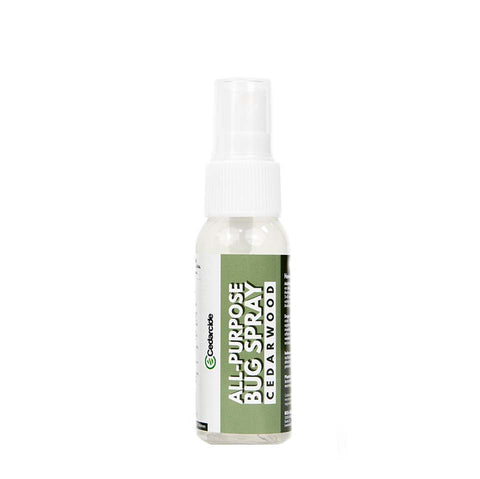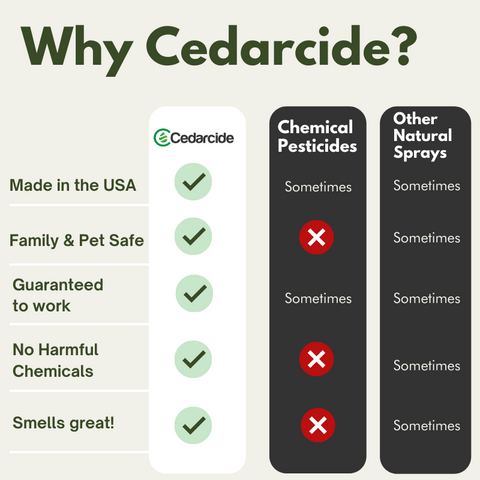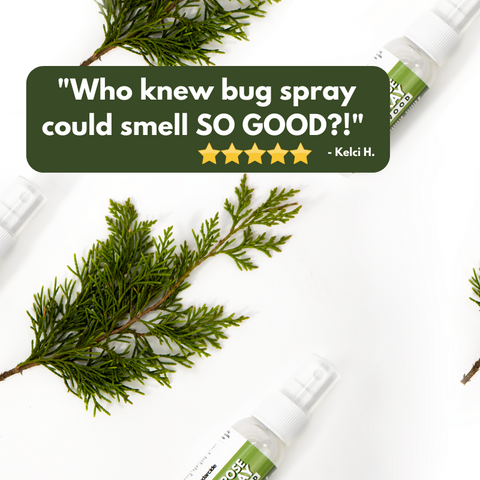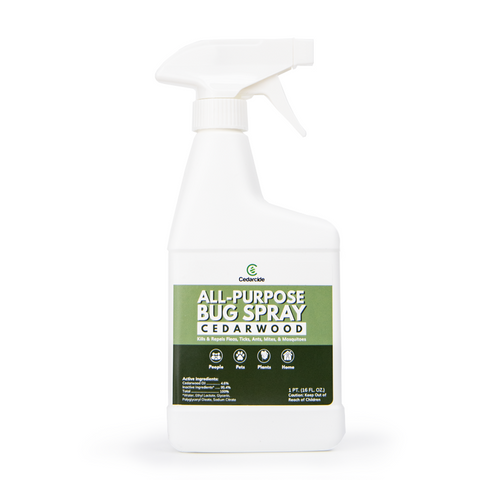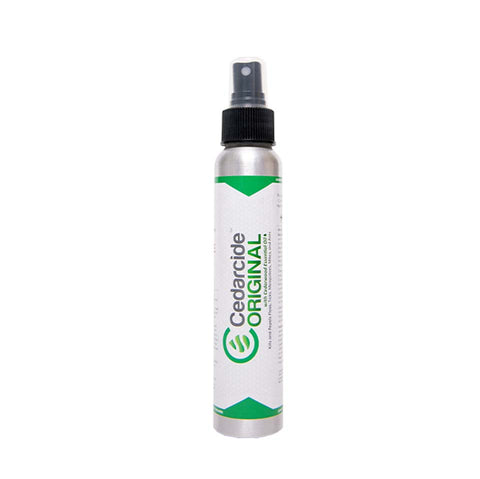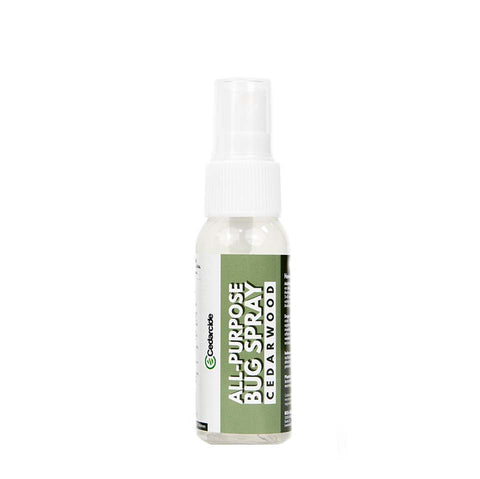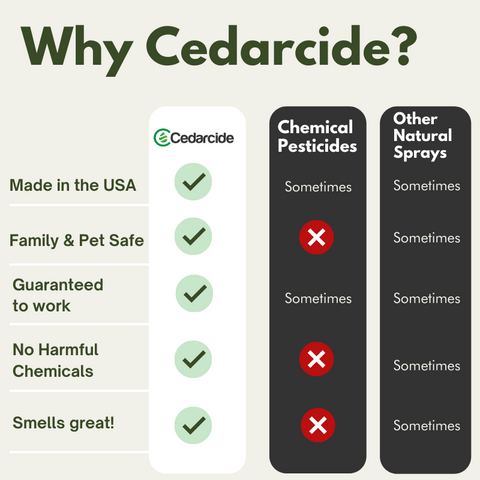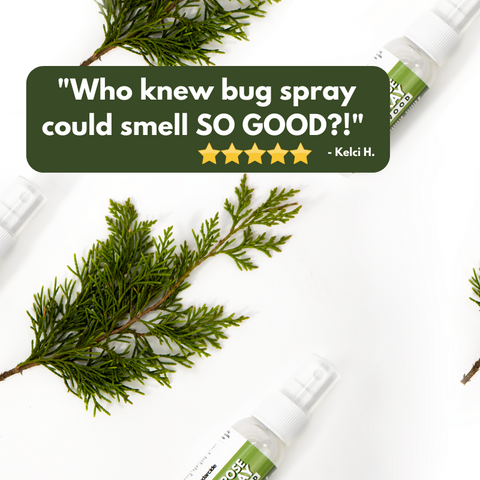 Cedarcide All Purpose Bug Spray
Be prepared for seasonal pests with Cedarcide's All Purpose Bug Spray! This All Purpose Spray is primarily intended for use inside the home, but it can also be used on hikes and other outdoor activities to kill and repel fleas, ticks, mosquitoes, ants, and mites. Made with cedarwood oil for a naturally pleasant fragrance, the spray repels pests without using any harmful chemicals. This new formula is safe enough to be used directly on pets and even on your houseplants. Cedarcide specializes in developing all natural pest repellants that are family friendly and pet safe. Their sprays are made in the U.S. and come in recyclable bottles.  
FREE SHIPPING OVER $49 OR WHEN SHIPPED WITH A LAWN
Description
Finally, a bug spray that's safe for your family, pets, and home. For use directly on people, pets, and indoors, Cedarcide Original is a naturally-sourced bug spray that kills and repels biting pests like fleas, ticks, mosquitoes, mites, and ants without any harmful chemicals.
Cedarcide is a family-owned business of animal lovers, rescue advocates, outdoor explorers, and natural lifestyle enthusiasts. Their products are handcrafted in small batches in Lewisville, Texas.
Controls insects in all stages of life, including fleas, ticks, ants, gnats, mosquitoes and mites.
Made from natural cedarwood oil which is safe for dogs.
Can be sprayed on or around your DoggieLawn.
Handcrafted in small batches in the USA.
Use daily, weekly or as needed.
Dries quickly and will not stain.
Fresh cedar scent.
Available in three sizes: 16 oz, 4 oz & 2 oz.
Exercise caution around plants, birds, reptiles, amphibians and other small animals. Do not swallow. Keep out of reach of children. Avoid contact with eyes. In case of eye contact, flush with water for at least 15 minutes.